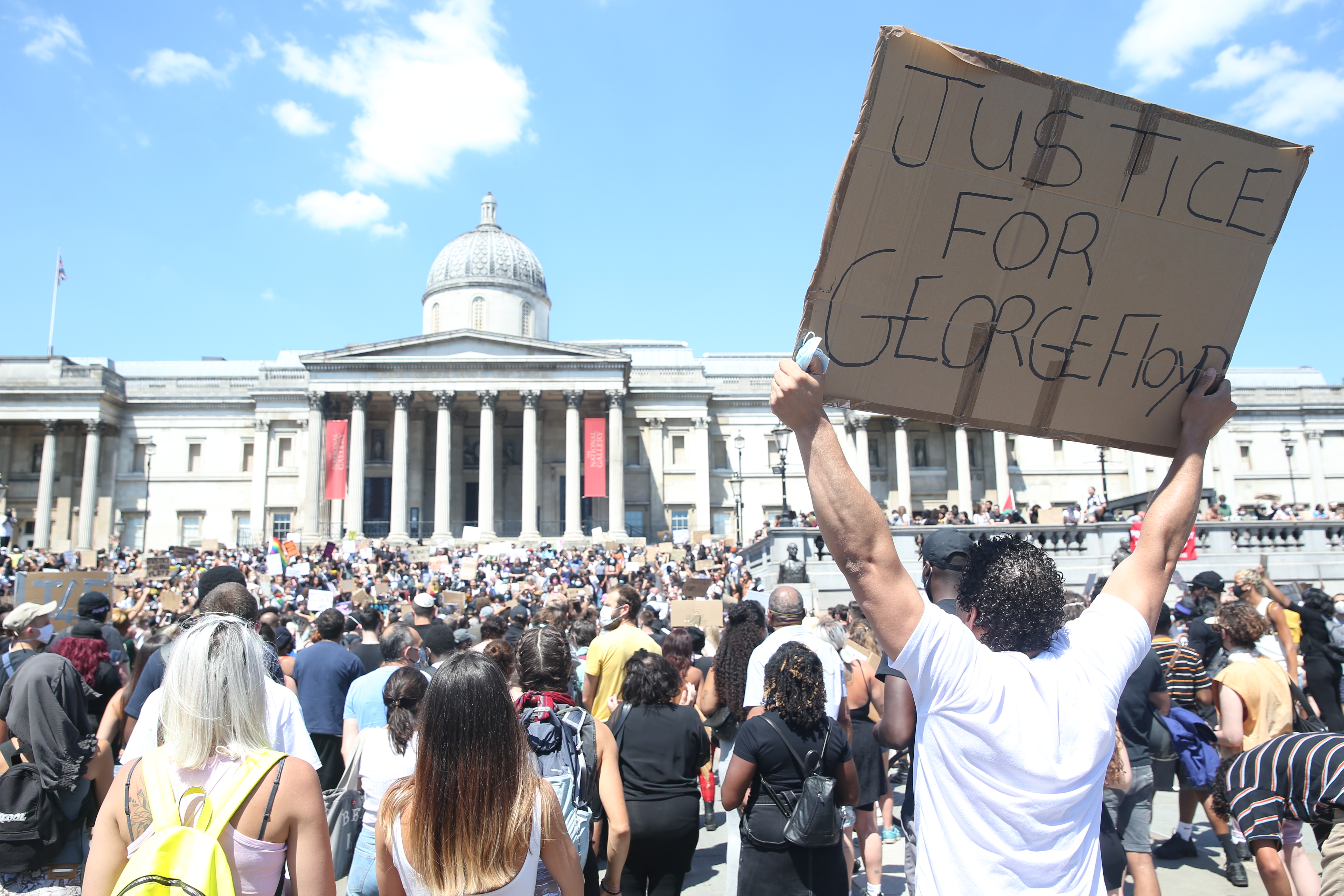 07 Jun

Black Lives Matter March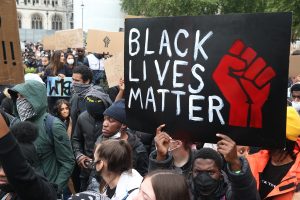 The murder of George Floyd at the hands of four officers from the Minneapolis Police department sparked protest marches not only across the United States, but around the whole world. When the mobile phone footage went viral, it disgusted anyone of colour who viewed it, invoking the call to action from deep seated emotions of hundreds of years of oppression.
Thousands of people ignored government advice to stay at home and social distance in order to take part in demonstrations up and down the country. They were all of the same mind, that racism has got to be defeated as much as the coronavirus and reform has got to happen now. The BAME community were not alone in their fight for justice on this occasion as the horrific images of George Floyd being suffocated to death under the knee of the white police officer for almost 9 minutes has enraged both white, black and Asian alike.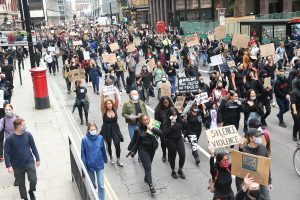 As protestors walked side by side, holding their banners high, it became harder and harder to adhere to social distancing as their numbers grew and real estate was reduced. There was barely room to take a knee on Parliament Square in London outside the house of commons when a minutes silence was called for. This was followed by a rousing cheer by all in attendance with whistles and horns ringing out across the city.
As terrible as his death was, George Floyd's passing may well go down in history as the catalyst for the biggest reforms the world has ever seen. From police departments to corporate companies; societies will be unable to turn away from taking a good look in the mirror at itself in order for future generations not to experience the oppressive system we live under today.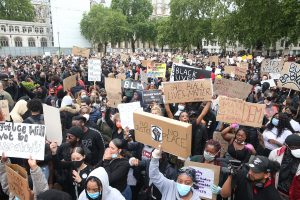 Many parents brought out their children to take part in this movement for change as the reverberations of what happens next will be felt for many years to come. This is why it was so disappointing when later in the evening after the main bulk of the demonstrators had dispersed that a very small handful of people stayed behind to cause havoc, antagonise authorities and vandalise public property in the name of the movement. Fortunately the BLM campaign has gained so much momentum that it now can't be ignored or overlooked anymore but if these renegade fractions are allowed to continue with their patterns of bad behaviour, it could undermine everything which has been built upon thus far.
What ever happens next, one thing is inevitable and that is with the death of George Floyd and the coronavirus pandemic, nothing will ever be the same again.
Change is no longer coming.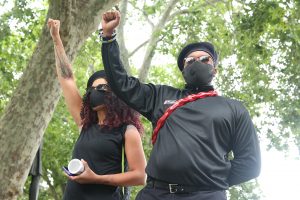 It's here!