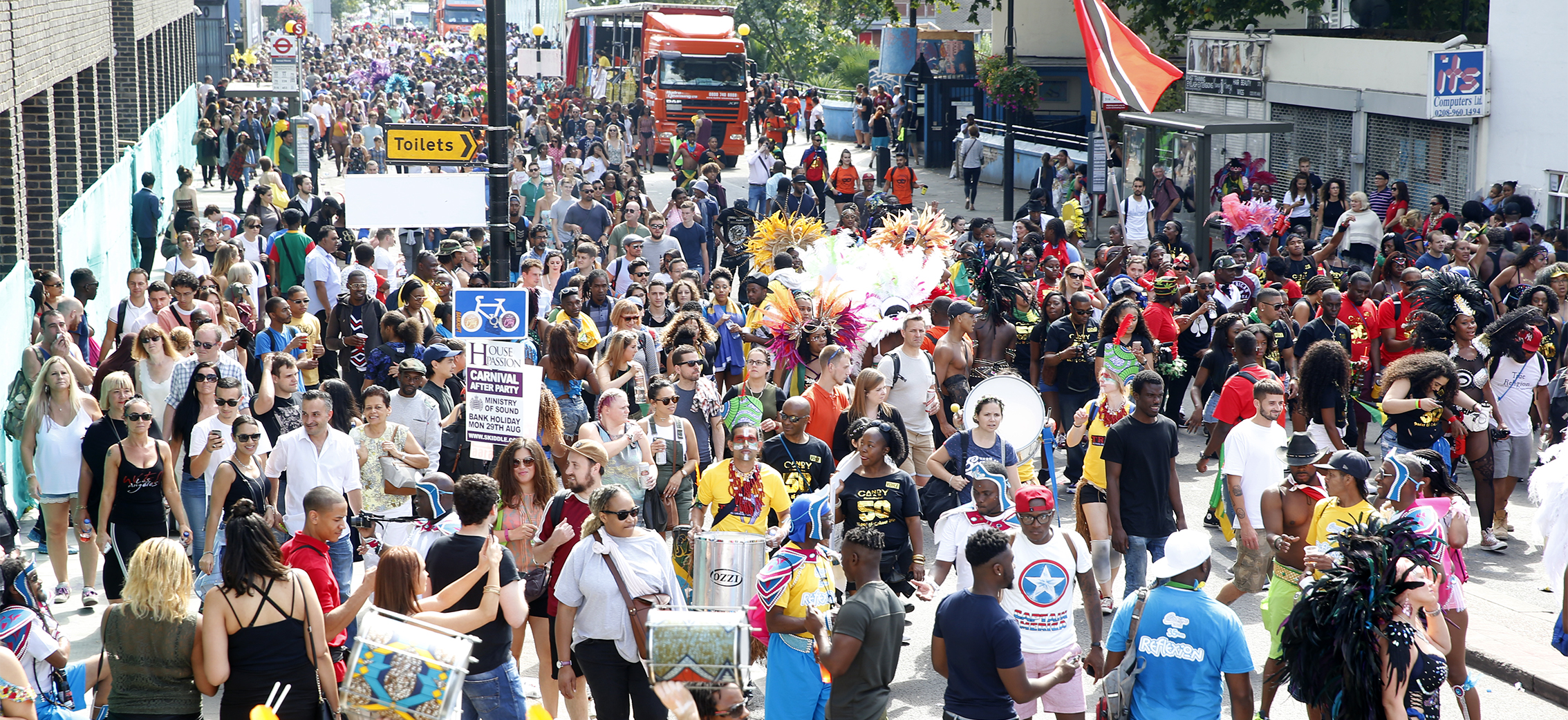 24 Feb

Notting Hill Carnival Cancelled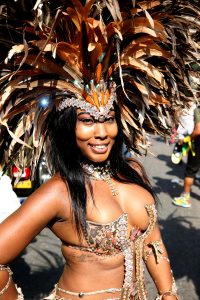 For the first time since it started back in 1966, the Notting Hill Carnival will not take place due to the Coronavirus Pandemic. The committee board members deliberated for weeks until they finally came to the decision that it wasn't safe to hold the event which has regularly seen a footfall of over a million people on each day.
Costume designers, food vendors, sound systems and street traders have been waiting for an official announcement since the cancellation of nearly all of the countries other big events like Glastonbury and Wireless. The hope was that this virus may have been a memory by the end of summer when the carnival was meant to take place, but it seems as though we are all in this for the long haul as we are still yet to be released from our state of lockdown.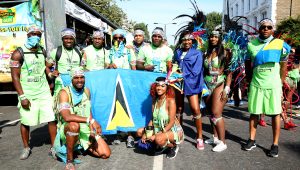 Many promoters are trying to organise alternative events online via social platforms like Zoom while the police will be deploying over 1500 officers to the streets of West London at the end of August to disperse any defiant revellers who fail to comply with the new social distancing orders.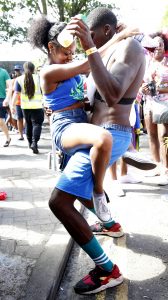 Who would have thought that we would have to keep our distance from a scantily dressed, total stranger on the streets of London while music plays in the sunshine. Hopefully these freedoms we once had are not lost forever amidst these global changing times.