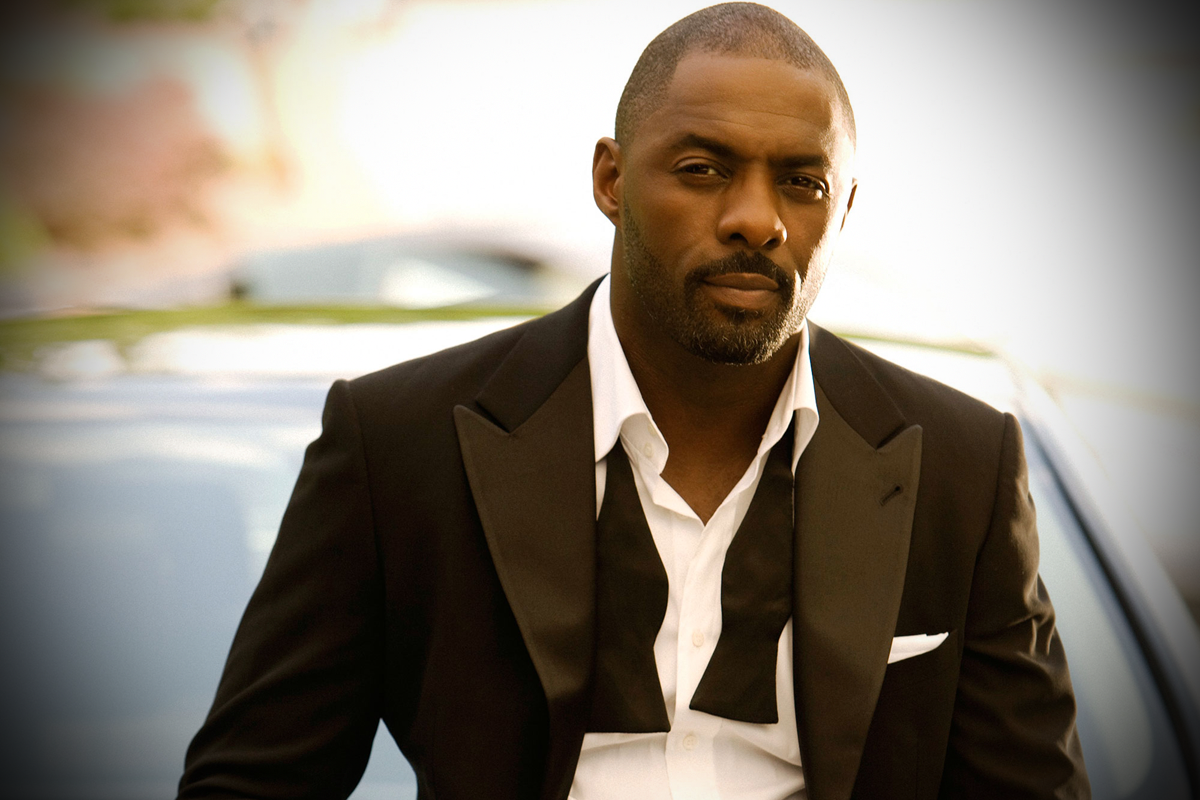 13 May

Tying the Knot

A well knotted tie is one of those subtle details which can be so easily overlooked when getting dressed in formal attire. The knot itself plays as much a part of the completed look as its colour, fabric, length and thickness. In the same way the choice of shirt should be influenced by the suit, a tie does exactly what it's supposed to do which is to tie the whole look together which in turn will make the choice of knot the crown jewel.

It could be argued that because many of us were forced to wear a tie throughout our educational years that as soon as we were given the choice, we chose to rebel by either wearing it inappropriately or by not wearing one at all.

Now, as adults, we can see the value a well chosen tie brings to the enhancement of a look, so here are a few jewels and how  to create them you may want to consider.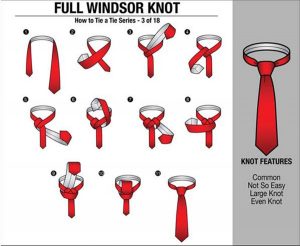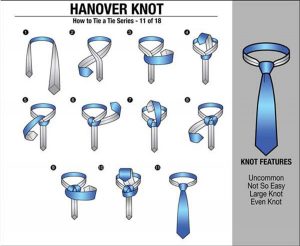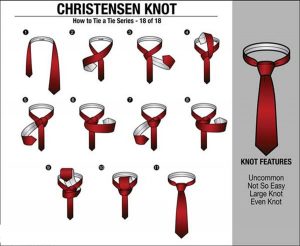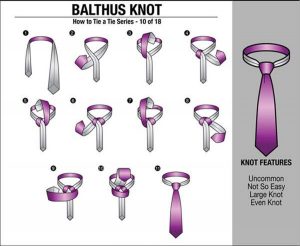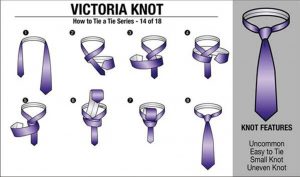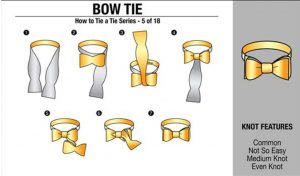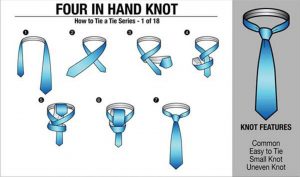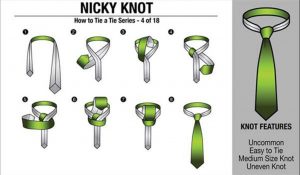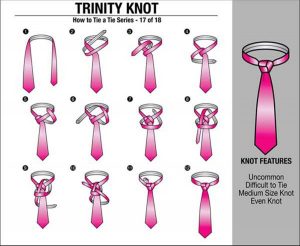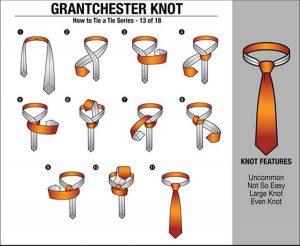 Don't forget, that with the exception of the bow tie, for a few pounds more a simple tie pin can become the icing on this very tasty, well presented, multi layered cake so don't scrimp at the final hurdle.
The Classic Bow Tie Tutorial by Morts and More.