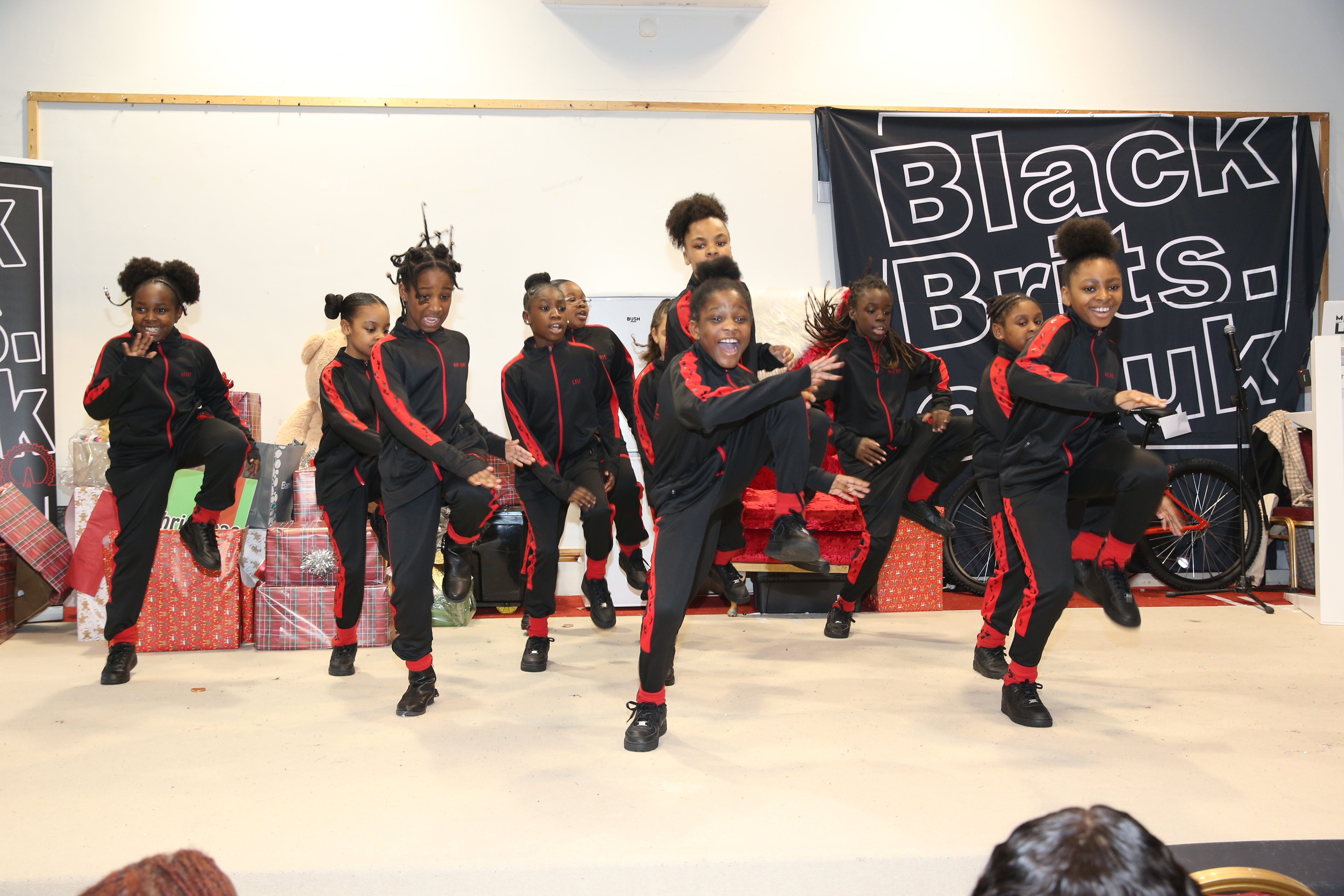 20 Dec

Steppaz Dance Crew

Steppaz are a Hip hop Championship finalist company who offer dance and drama classes to young people in inner city London and surrounding communities. Our mission is committed to nurturing the performance potential of young people and instilling in them the desire to produce the highest level of personal and artistic excellence. This mission working alongside the Steppaz mantra ensures that all Steppaz members achieve their dreams-One step at a time.

Their classes are catered for both boys and girls from age 3+. The teachers help your child to develop their abilities, confidence and teamwork skills through dance and drama.

After a year in lockdown Steppaz classes have now returned to the studios with guidelines in placed while your child attends
Street Dance – Drama – Open Dance
Their street dance classes are taught by the very best in the dance industry. Through the weeks, the dancers will learn about freestyling, routines and fitness. These three are bundled together with having great fun. At the end of the term parents are able to see their child(ren) progress in an end of term production.
The drama classes are constructed to install confidence and understanding within our young people. These once and week classes, ensure the actors are able to learn valuable drama skills as well as develop core skills for life.
Open styles classes are taught by guest dance teachers from the dance industry who look primarily at the original foundations of hip- hop which includes Lockin', Poppin' and Breakin'. They also teach Afrobeats, Dancehall, Commercial. These together will strengthen technique, co-ordination and understanding.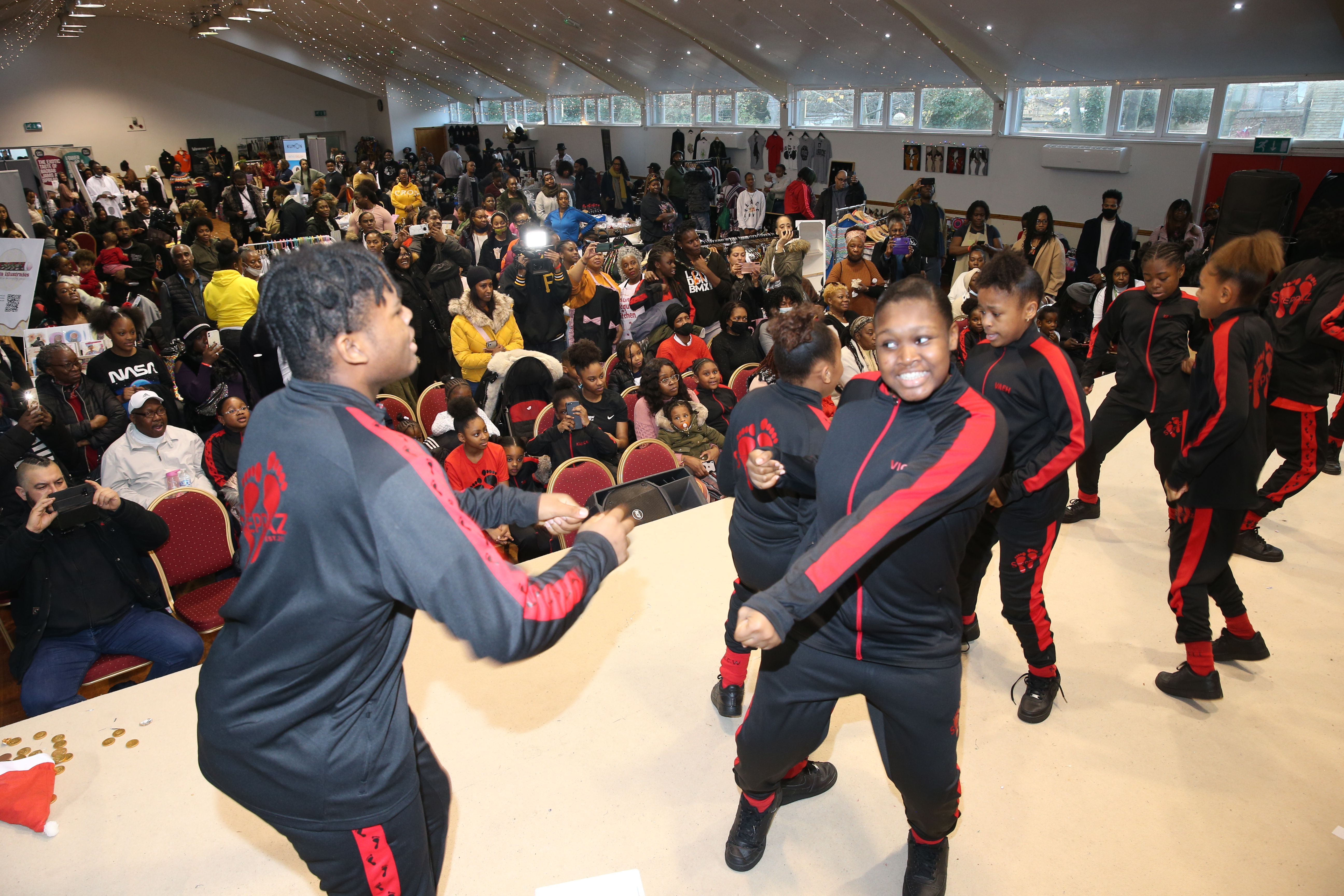 Little Steppaz | Ages 4-8
Young Steppaz | Ages 9-17 
The next Elite Competition team audition will take place on Saturday 15th January 2022 
Contact the Steppaz team to show your interest 
https://www.steppaz.co.uk