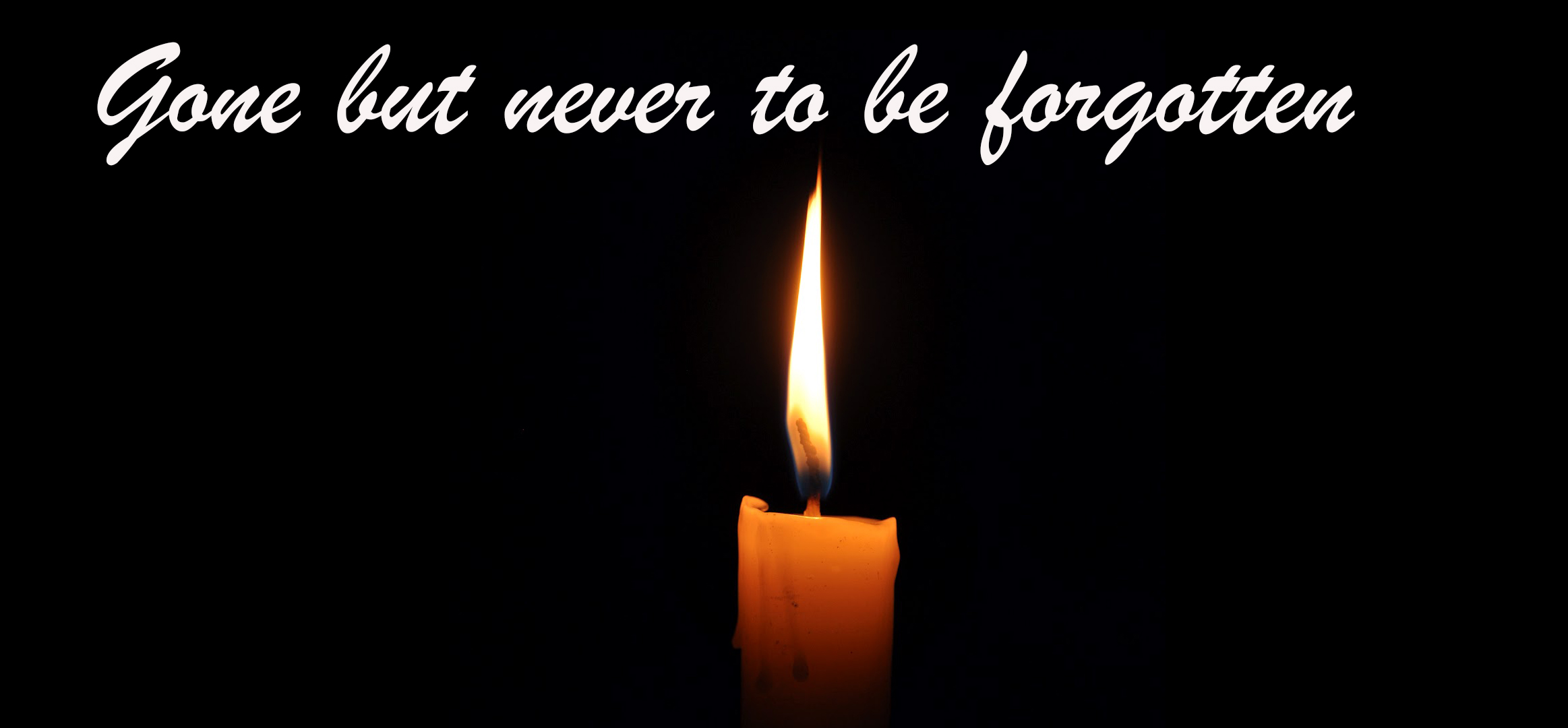 20 Apr

R.I.P Mar/ Apr 2020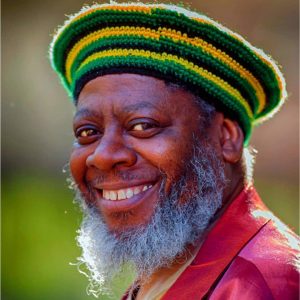 In these times of lockdown, Coronavirus, job insecurity and isolation its easy to concentrate on ones self and our own personal needs. We have been living under the mantra of "If you aren't immediate family or living under the same roof, whatever you want, whatever you need, it's simply gonna have to wait" . . . or so we thought. When the devastating news of the passing of two Giants like 'Brother Dougie' Williams and UK rapper 'Ty' circulates throughout the community, we all have to stop and take stock of our own lives and what we are fighting so hard for.
Brother Dougie was a community activist, radio presenter and event promoter, not to mention an invaluable friend to everyone who knew him and an inspiration to those who didn't. On 20th March he died at home and the tributes have not stopped pouring in. Due to the imposed restrictions around burials, a live stream event was held to accommodate the many tributes and well wishers who would have wanted to attend his funeral on Wed 6th April and also synced up with many of the radio stations he was presenter on as a host or guest. He was a champion of community causes and rallied to get people talking about the health matters which are so often overlooked. Suffering from ill health himself, many were amazed at how he was able to cover so much ground across London as well as up and down the country for someone who didn't drive but was always able to attend events to lend his support.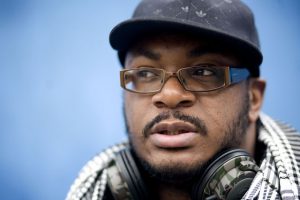 UK Rapper Ty (Ben Chijioke) was a Mercury Award nominee known as much for his creative wordplay in his lyrics as for the musical arrangements he orchestrated to flow beneath them. He was a student from the 'ol skool of hip hop which made him a popular artist amongst those who appreciate the craft in this art form. Born in 1972, he and his sister were brought up by their strict Nigerian parents who were shocked when he chose the career path of a musician over that of a doctor or Lawyer. After his first album 'Awkward' in 2001 he received notoriety from the streets but it was his second album 'Upwards' which brought him mainstream attention. His Hip-Hop, Jazzy, Afro-Punk, Reggae fusion arrangements led him to work with many artist in the UK as well as the States, and Five albums deep he has left a hole in the industry that no artist can fill with his flair, style or modesty.
Loosing these two kings just weeks apart is terrible, but more saddening than that is the fact that in these times we aren't physically allowed to say goodbye in the way we would like.
They both leave behind a legacy upon which we should build. They will always be remembered and forever loved and missed.