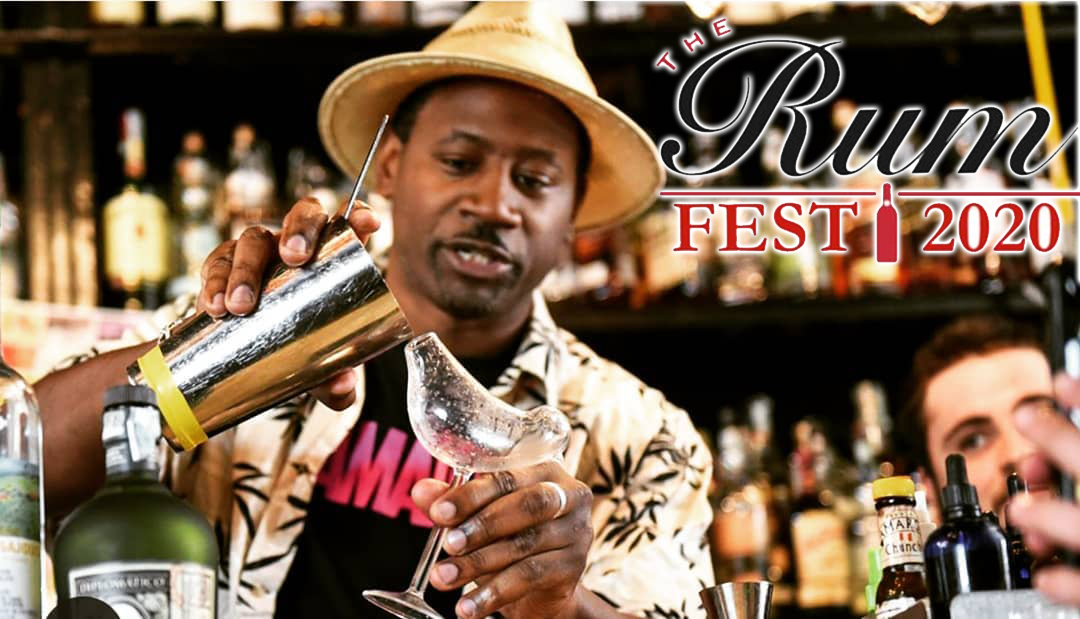 11 May

Ian Burrell: Rum Ambassador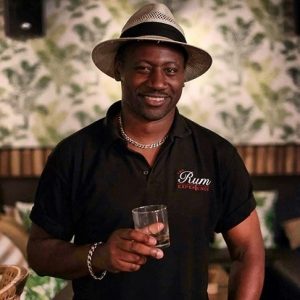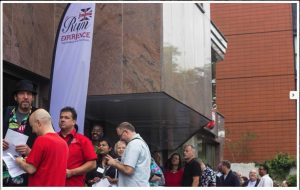 Embarking on its 14th year, The UK Rum Fest will be returning to London in 2020 to its place of conception, guided by its father, creator and world renowned ambassador for rum, Mr Ian Burrell. He has travelled the globe as the greatest spokesperson on the subject of rum giving talks on the production line from the cane field to the back of the throught and when he stands to speak, connoisseurs sit and listen.
From his humble beginnings as a barman, Ian now speaks to thousands of people across each of the continents while still finding time to organise the hugely successful and very popular Rum Fest which this year will take place at the ILEC Conference Centre in South West London on 17th and 18th Oct 2020. Over 400 brands of rum will be on exhibition along with mixology competitions, masterclass seminars and by appointment only, private VIP tastings. With his broad and inviting smile, which makes you feel as warm on the inside as any of the rums he speaks of; his wealth of knowledge surrounding this alcoholic beverage is unparalleled and thoroughly amazing.

Tickets will go on sale from the July so if its your first time attending or your 14th, don't delay in getting your tickets as this is an event not to be missed.
Box Office:
02083512315
For press enquiries please contact
The RumFest Team
info@rumfest.co.uk
If you experience any problems purchasing your tickets please email support@ticketsource.co.uk or call 029 2071 3200 You will then be contacted by one of our support team who will help you with your query.
Please read our etiquette-guidelines, to ensure a great time at RumFest.