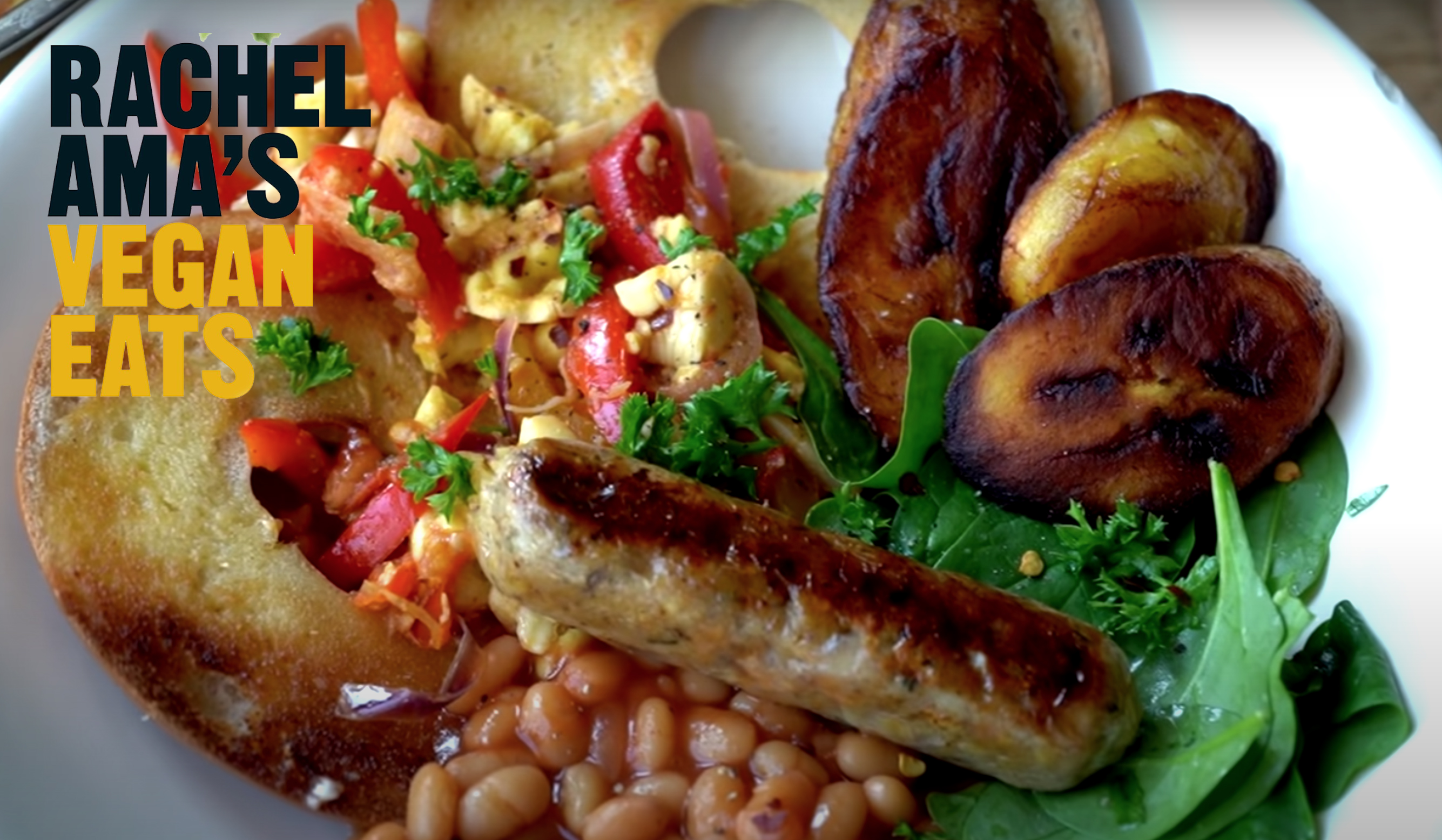 11 May

Rachel Ama: Vegan Eats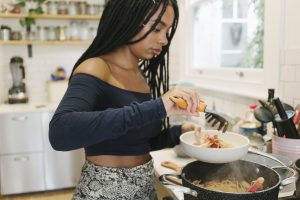 After making the life choice to become a vegan from an early age, it wasn't too long after then that Rachel Ama started her own You Tube channel in order to share what she had learnt and the benefits she had come to enjoy from her plant based food lifestyle.
Her experimentation with different types of foods, textures and colours blend well with her vibrant personality which comes across so well in all her cooking videos. Her simplistic and tasteful dishes have inspired many to at least try a plant based option but she doesn't try to force her choices on anyone as she would rather let her zest for cooking do the talking.
Her award winning vegan cook book, which she only launched in the middle of 2019 entitled 'Rachel Ama's Vegan Eats'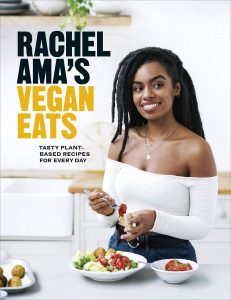 has been a big hit in many kitchens across the country so she has no intention of slowing down any time soon except, maybe, to give birth to her first child due later this year. She has had many television appearances and print press articles documenting her culinary journey but still she manages to keep herself so grounded as her reputation becoming the go to person on tasty vegan food is on the rise. We look forward to seeing and tasting much more from her in the future so keep a space on your kitchen shelf for her next instalment.