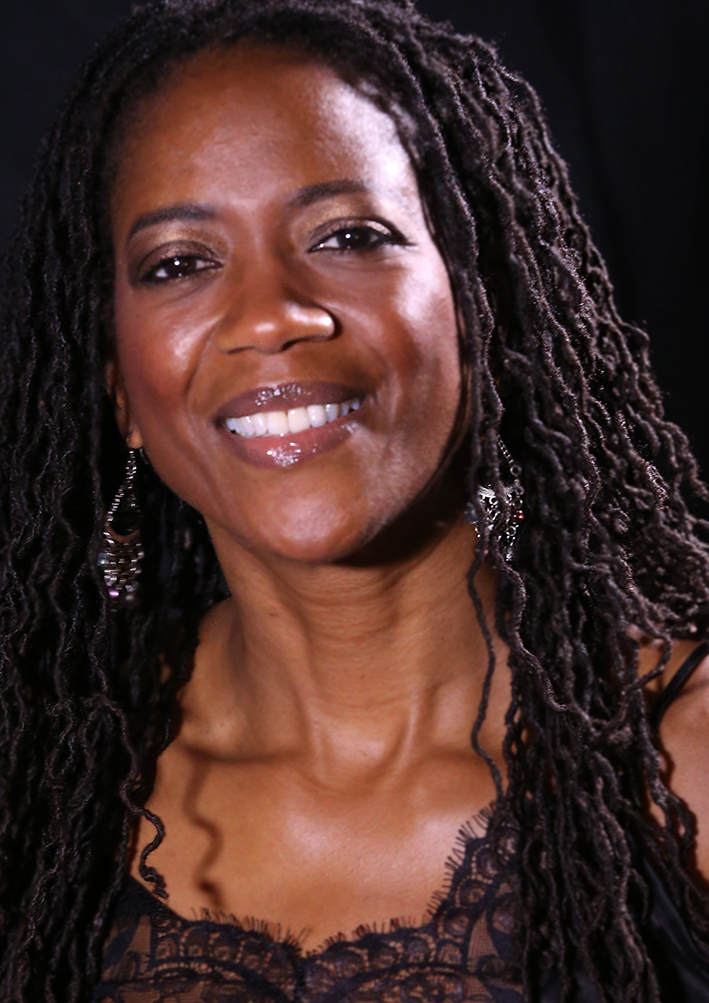 30 Jun

Ma'Jay Tout

Intentionally spelt phonetically (almost) so that it will be pronounced as it would be in it's native creole tongue. Ma'Jay Tout (Caribbean Food with a Twist) was created by Denise Francis originally from Hackney, East London around 15 years ago, trading at food fairs and catering for events. After relocating to Central Bedfordshire in 2011 whilst still commuting to her full time job in London it became difficult to balance both careers so food took a back seat although regular large family gatherings meant that the relationship between Denise and catering was never truly broken.

Fast forward to 2020, Covid-19 and finding ways to keep inspired and motivated during lockdown, the idea to create easy to follow 'How to Make' tasty food tutorial videos was formed in collaboration with her daughter.

Denise demonstrates delicious affordable dishes all which are made from simple staple ingredients. Not all dishes will be considered to be Caribbean but the Ma'Jay Tout twist will be forever present.
Mango & Coconut Vegan Cheesecake
Please like and subscribe to the videos above and check out more easy to follow recipes on the Ma'Jay Tout Youtube Channel.