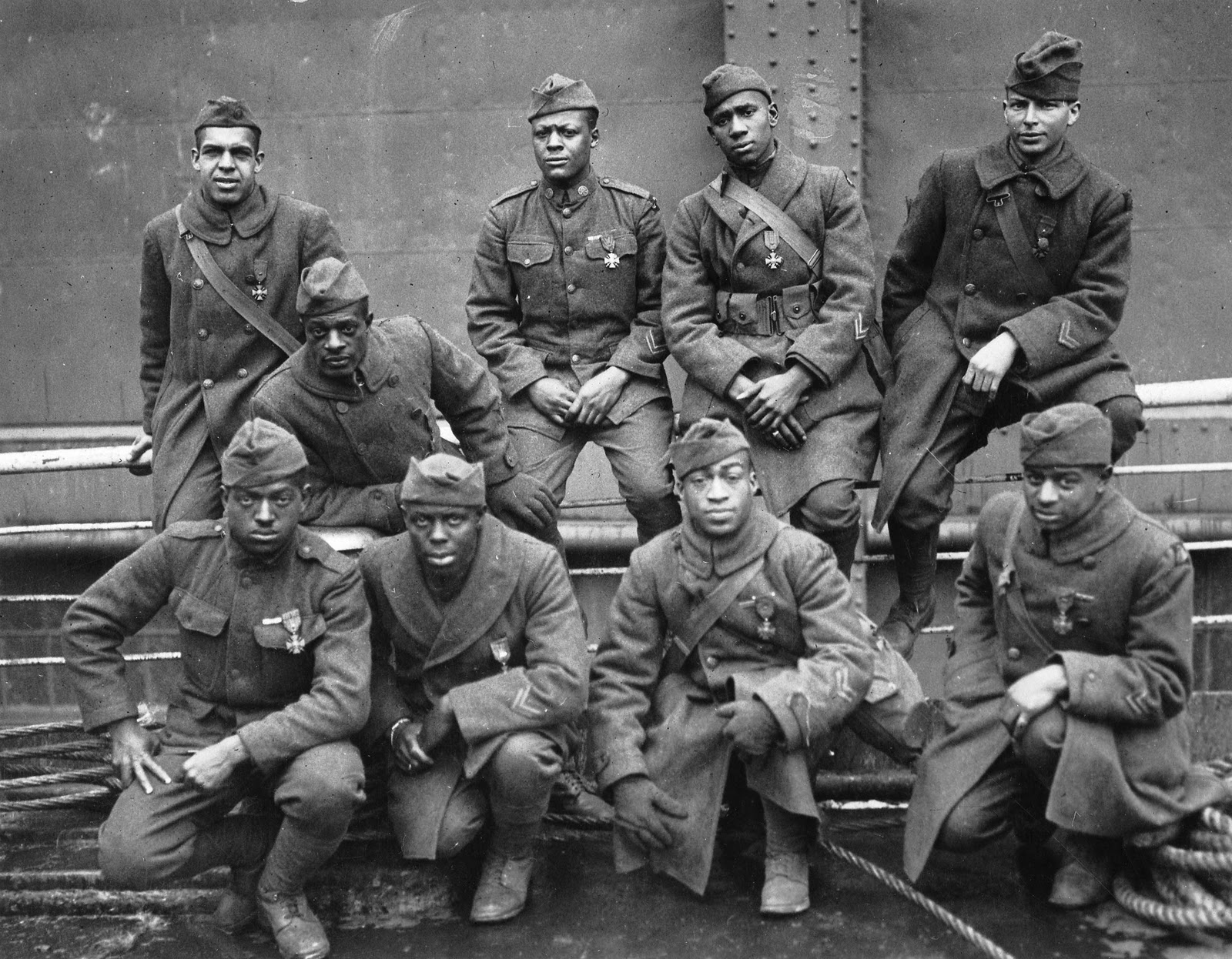 08 May

VE Day Celebrations

With the Queens speech making headlines celebrating the 75 years since the end of World War II, prompting street parties across the country complete with union Jack bunting, wartime tunes from Vera Lynn and sponge cakes; there still seems to be a lack of appreciation for the sacrifices made the men and women of colour who served alongside the white troops who seemingly won the war for all our freedoms all by themselves.

At each celebration of these times, country leaders are seen to lay a wreath at the tomb of the Unknown/Unnamed Soldier. This is in recognition of the many lives lost whom the details of, were unable to be documented, therefore their names may have been missed, so to honour their sacrifice they would be remembered by this monument and gesture. This would be appreciated if we were talking about just a few soldiers but we aren't. Over a million people of colour lost their lives assisting British troops in these wars, that's over a million families who have lost loved ones and countless children to be brought up without either or neither of  their parents who were called upon to serve. As much as a single flower, or be it a wreath, may be construed as a powerful statement, it doesn't make up for the lack of acknowledgement of the many troops of colour who did survive, who were able to take part in the celebratory parades at the time but were shuffled to the side or ignored because of how 'they' wanted it to look in their construction of the history pages. We thank ALL those who served, fought and in many cases lost their lives in the wars as they truly fought for us to enjoy the liberties we take for granted every day; but that vote of thanks should go out to all EQUALLY as were it not for them fighting side by side, spilling the same colour blood in the same mud, the history books may have told a totally different story.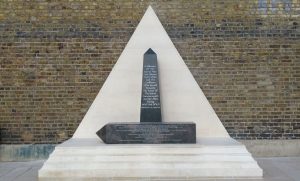 After many years of negotiating and logistics, a memorial for the efforts of African and Caribbean servicemen who fought in either or both the first and/or second world wars, was erected in Windrush Square, Brixton, South London outside the Black Archives Museum in February 2017. It stands in recognition of not only that we were there, not only that we were needed but that Black Lives Matter, and if someone is willing to pay the ultimate price for something they believe in, a thank you is the very least we deserve.
For related information on this subject matter please see:
www.blackpoppyrose.org